Fiberglass Woven Roving Products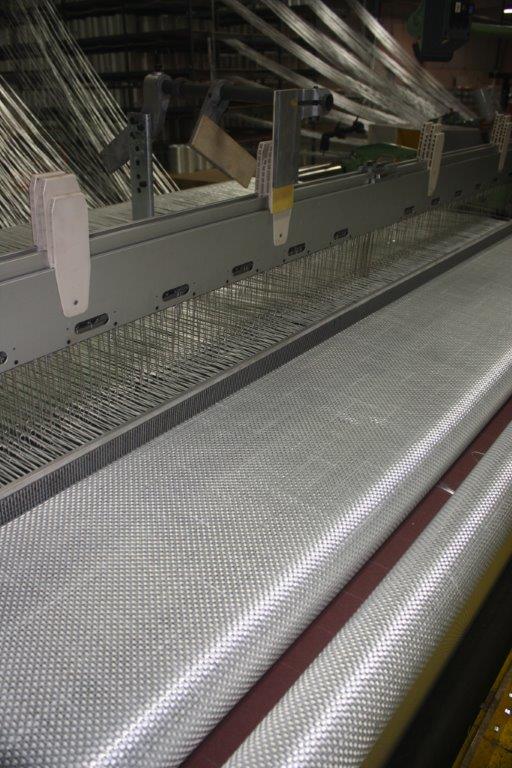 ValuTex weaves a variety of standard and custom fiberglass roving into fabrics which our customers use to add strength to their composite products. We've supplied fiberglass woven roving for numerous markets, and can help you determine the most cost effective fiberglass woven roving solution.
If none of our standard fiberglass woven rovings meet your application requirements, we will work with you to develop custom fiberglass woven roving that provides the right level of performance for your unique needs. We provide high-volume production of custom products (minimums apply).
Request a quote today, or contact ValuTex for more information on our fiberglass woven roving products.
Our Looms
ValuTex uses high precision, German-engineered Dornier Weaving Machines to produce our fiberglass woven roving products. All our looms have extra-wide capacity, which adds to our weaving flexibility. The maximum width we can weave is 132".
Dornier is recognized as one of the world's leading manufacturers of weaving machines. Using Dornier looms assures consistent weaving results and superior quality fiberglass woven roving.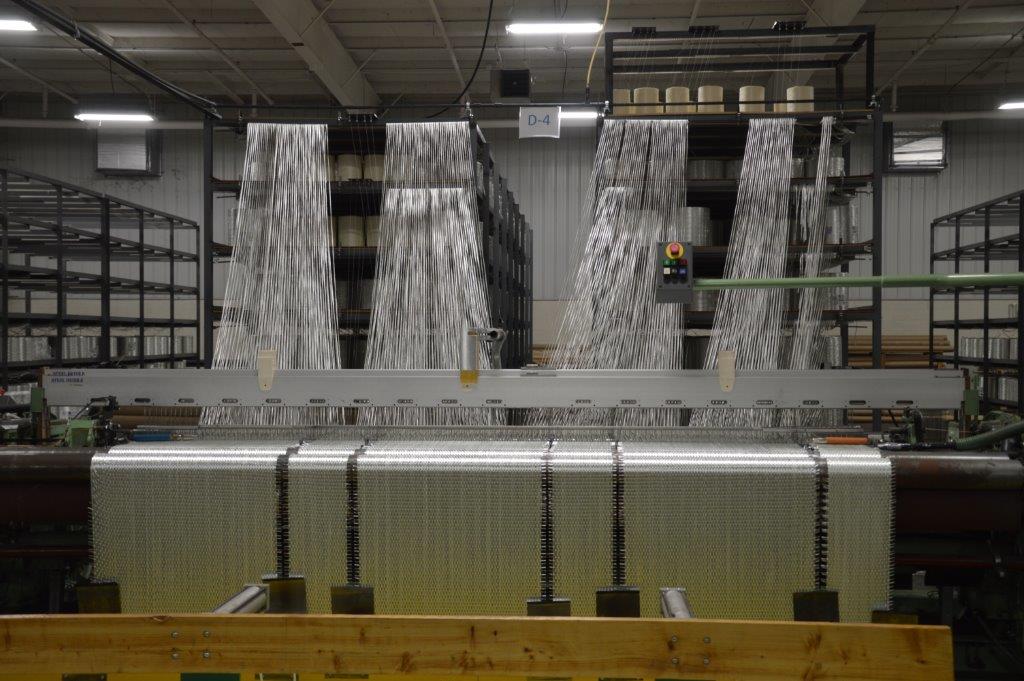 Our Weaving Capabilities
Our versatile Dornier Weaving Machines feature several pre-set weave patterns, enabling us to produce a variety of weave constructions, each of which provides different properties and performance. ValuTex can produce fiberglass woven roving products in Plain, Basket, or Twill weave patterns. Plain weave is the most effective solution for most customer applications.
ValuTex sells a full line of standard fiberglass woven roving, but most customers order product that is custom-woven to their specification. This enables our customers to get the most cost effective fiberglass woven roving for their needs. Contact us with your custom specifications.
Request a quote on fiberglass woven roving for your project, or contact ValuTex to learn more.